Entrance Doors Blackpool Cleveleys Thornton Lytham St Annes Poulton Preston
Timber look PVC-u and Composite residential doors are not just about quality and security they are about creating lasting impressions. Doors have a huge influence on the overall character and ambiance of your home, making it important you choose the right door for your property.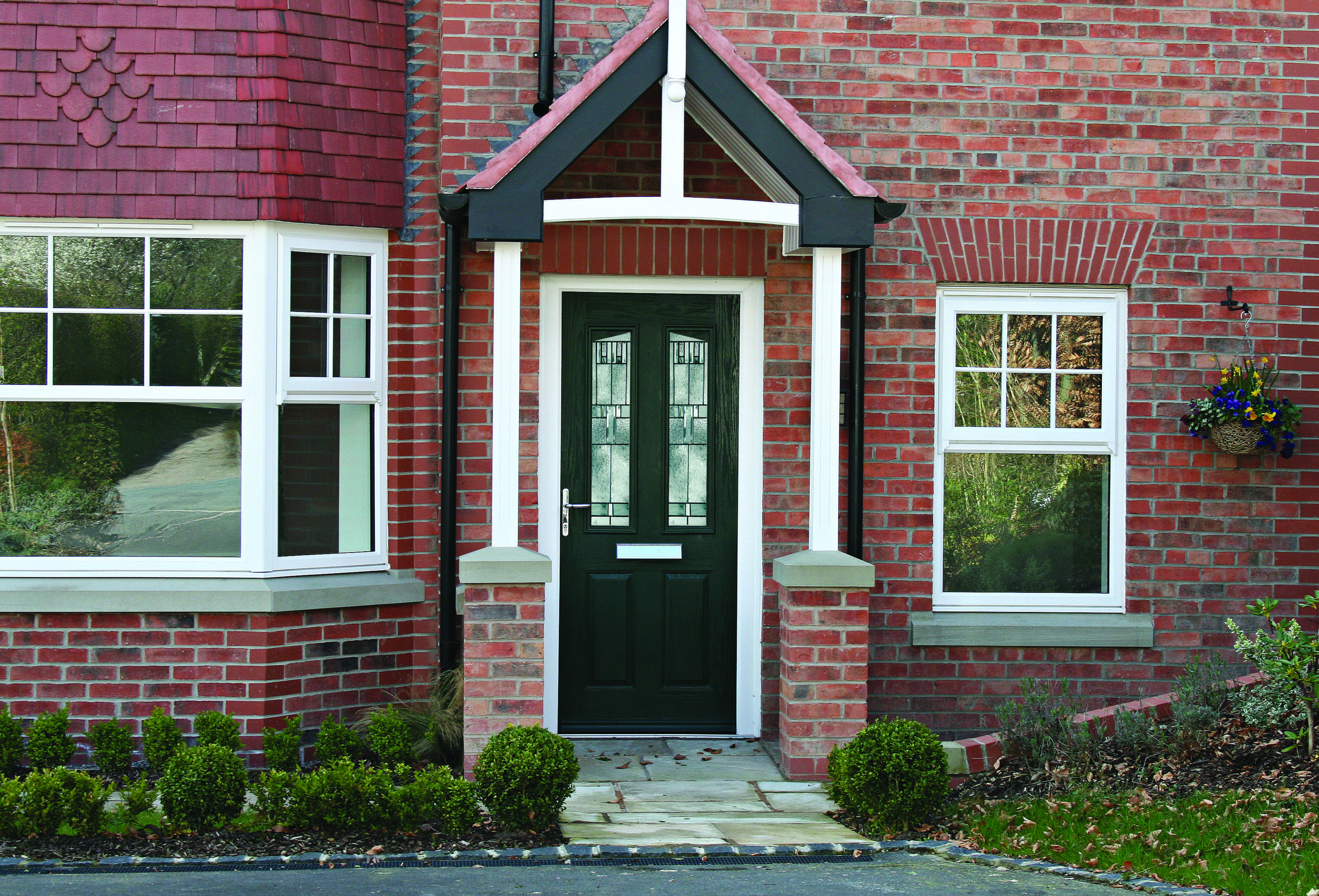 Entrance Doors Blackpool Cleveleys Thornton lytham St Annes Poulton Preston
Our doors are not only stylish, they offer excellent thermal efficiency properties, helping to reduce energy loss in your home.
Choose from over 110 different options of doors with some of the most stunning glass designs ever made.
M&KB installations business is built on excellent workmanship, Quality products and expert fitting, we are confident that when it comes to fitting new entrance doors our prices are very competitive in Blackpool Cleveleys Thornton lytham st annes Poulton Fleetwood Preston Hambleton knottend Kirkham. Our products meet all the required standards and are all certass approved.
We supply and fit direct from the factory which ensures you get the best quality and workmanship available. We take a lot care about every customers order whether it's a uPVC door or composite door in fact any style of door you choose from our ever growing range.
Here at M&KB Installations we pride ourselves in using the latest state-of-the-art technology, with all the latest entrance door manufacturing practices.
This is to ensure you get the best possible quality product's, we have partnered with a select group of leading suppliers to make sure you get the best quality and service for your money.