French patio doors create a timeless and classic connection between your home and garden.
They are low maintenance and energy efficient.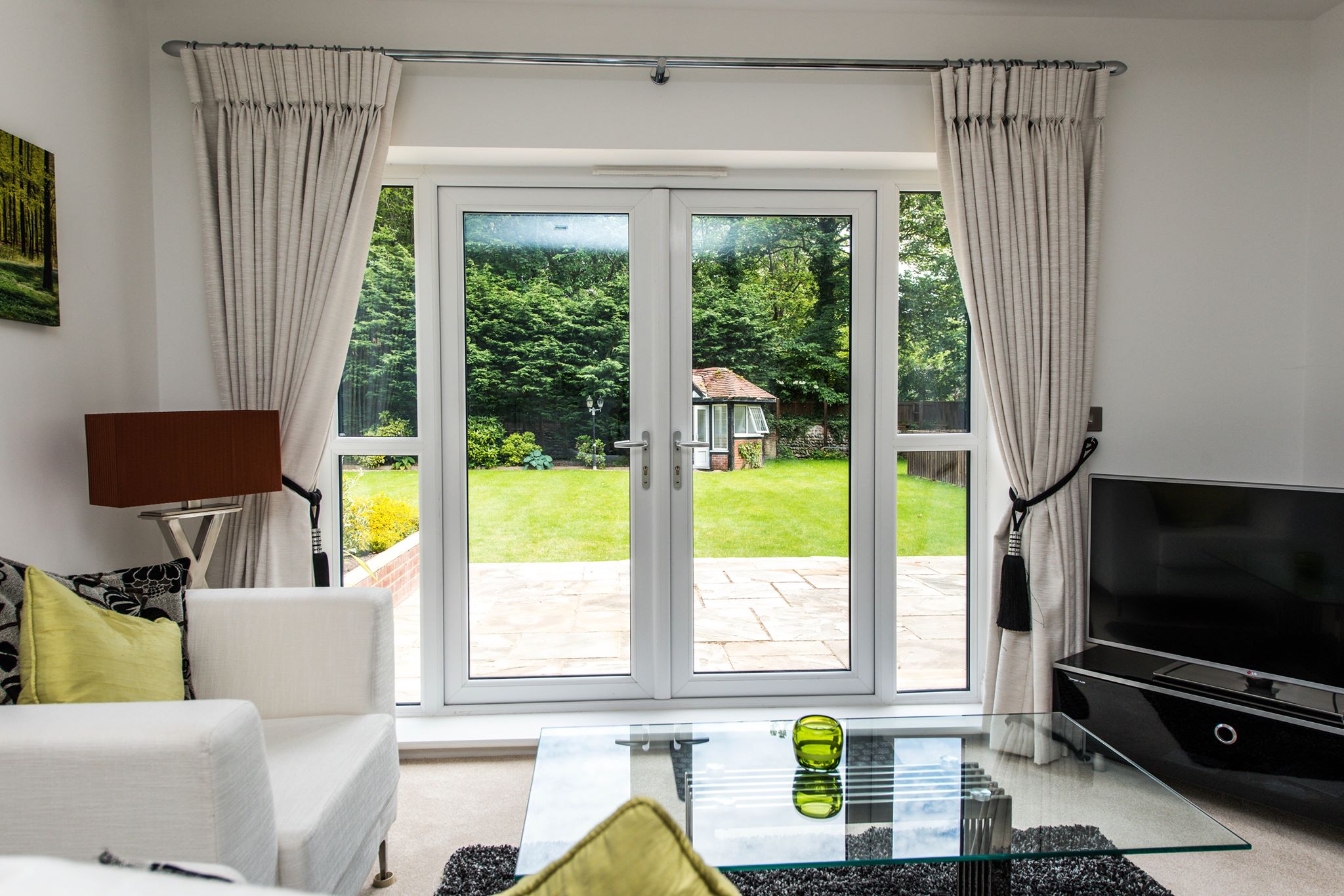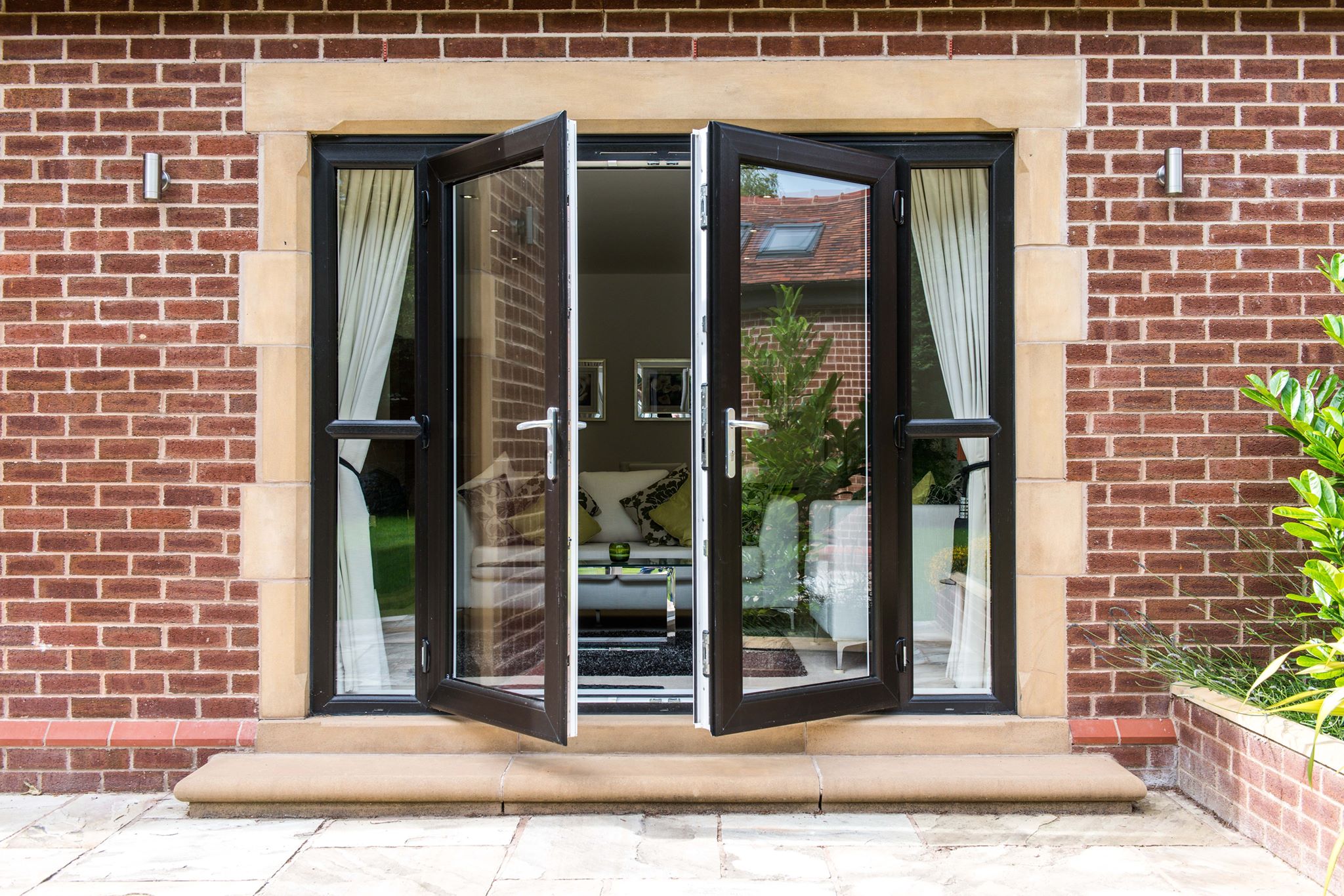 Easily recognisable with their double opening configuration French Doors offer a stylistic & classic look which can enhance your home or even your conservatory.
UPVC patio doors are designed to retain the heat in your home as well as prevent outside temperatures from affecting the interior. This insulation quality allows you to cut your energy costs.
The majority of any patio door is going to be glass, but the frames themselves are very important in terms of how they deal with heat transfer.
Key features of our French/ patio door
Fully sculptured five chamber system achieving a top A+ Window Energy Rating
Triple-glazed or double-glazed options
23mm glazing rebate and 8mm overlap to deliver unrivalled weathering performance
Extensive choice of flat colour, painted woodgrain and traditional woodgrain effect low maintenance finishes.
Low threshold option