PVC-u doors are not just about quality and security they are about creating lasting impressions.
Doors have a huge influence on the overall character and ambience of your home, making it important you choose the right door for your property.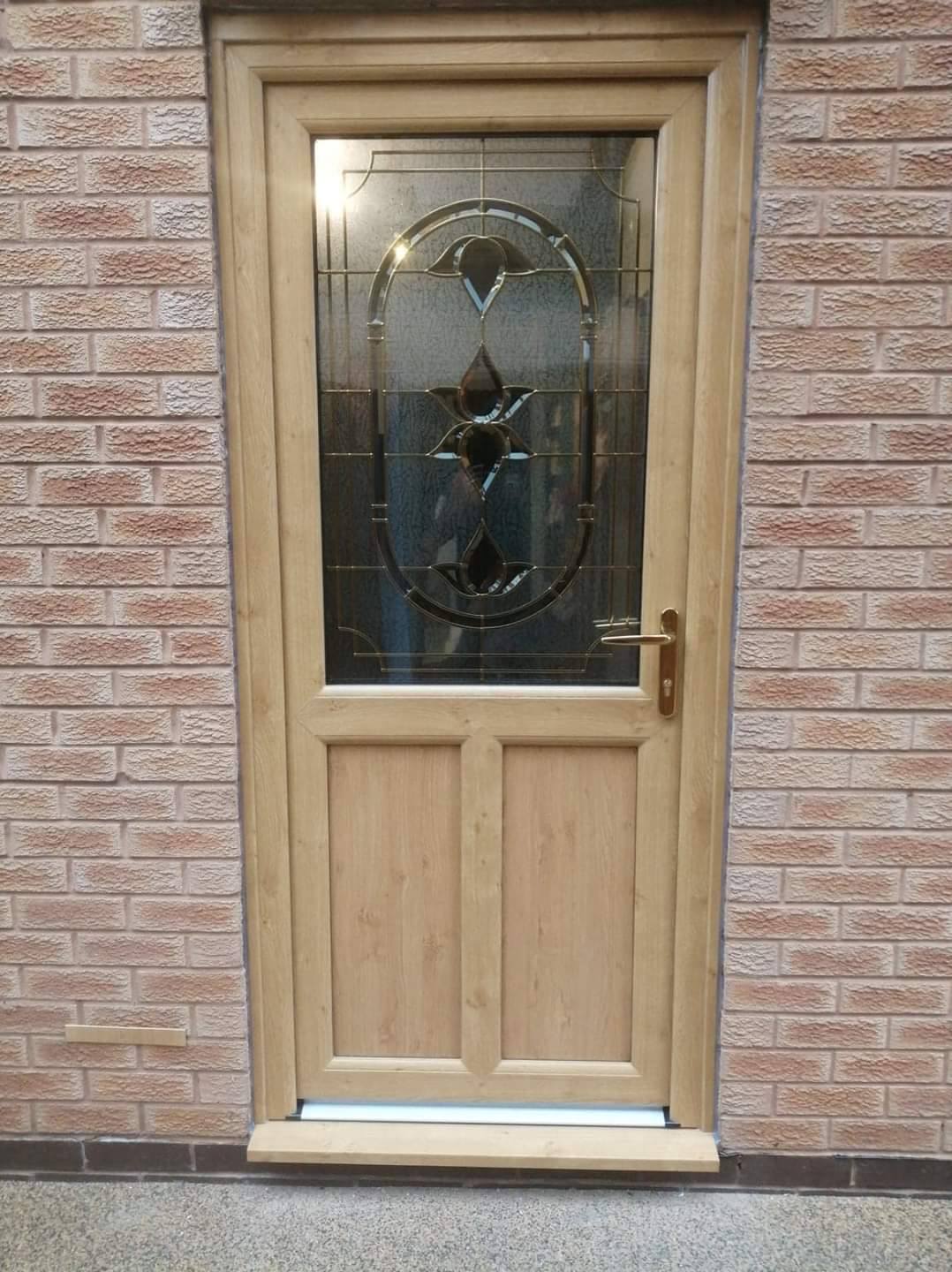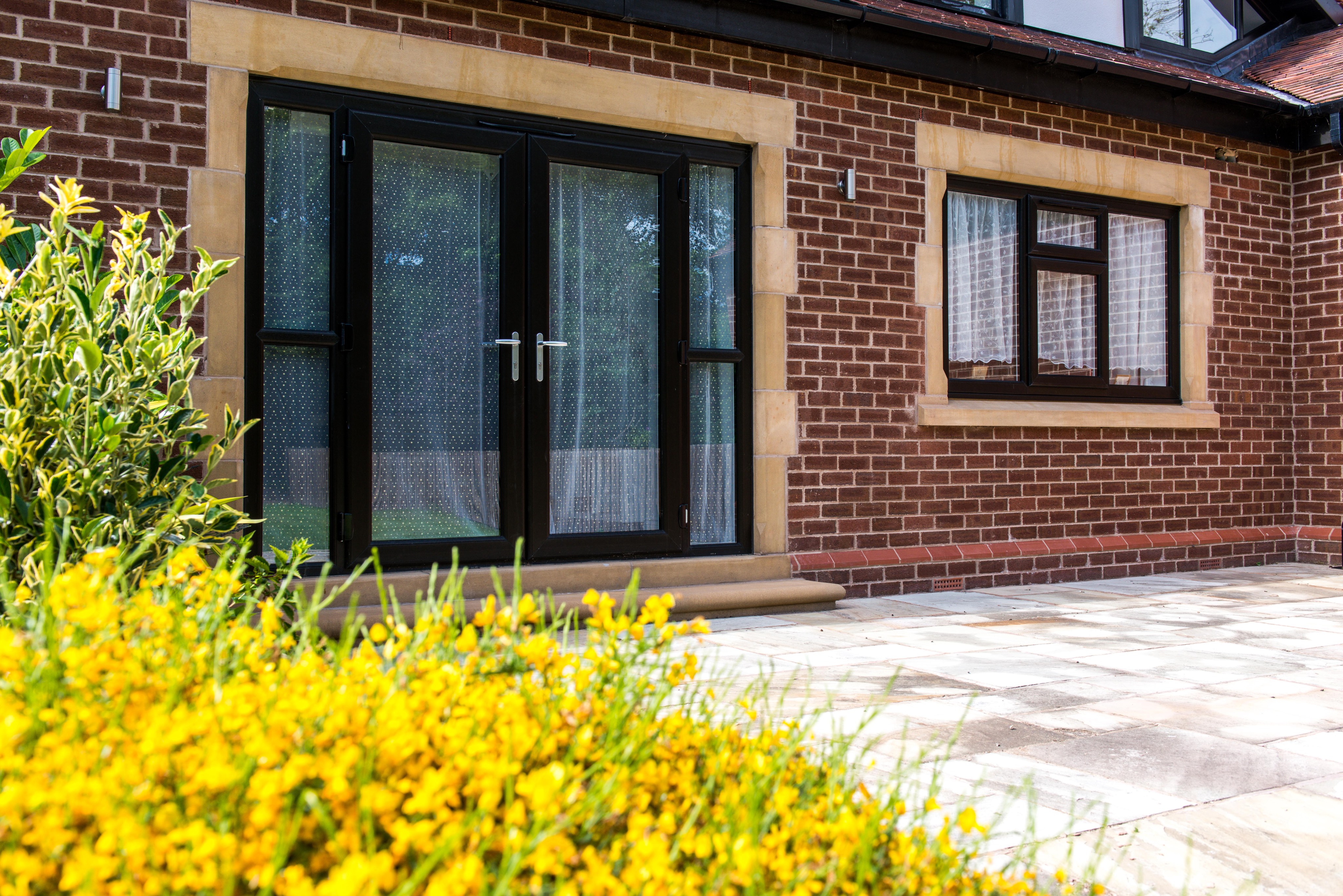 Our door panels combine contemporary styling with high quality materials which provide a stunning, high quality and secure entrance to any home.
They have also been developed with Cool Skin technology, which means long lasting performance whatever the climate in summer and winter.
The special heat reflective sheet minimises the amount of infrared heat absorbed from the sun thereby reducing the amount of heat passing through to the base, helping eliminating warping, bowing and cracking.
These exclusive PVCu doors panels are available in a wide range of style and colour options including, rosewood, Sherwood oak, two mahoganies, anthracite grey, cream, black, red, blue, green, Irish Oak and now Chartwell green.